Profiles
Profiles let individuals share backgrounds and opinions with the ОДЛК community. Explore the diversity of your fellow volunteers, and contribute your own views for others to enjoy.
If you haven't already, you can create your own user profile for others to see!
User of the Day -- December 10, 2023


robbysites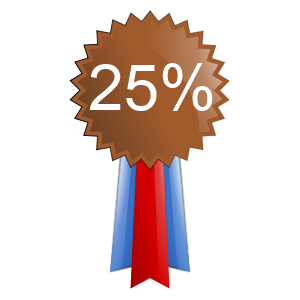 I have taught biological sciences for over 10 years. My most recent work involved surveillance. I like going to the beach. I enjoy flying my drone and...
User Profile Explorer
Search profile text

©2023 (C) Progger